Internship sponsors will be looking for students with a good command of French and previous experience, either professional or academic, in the field of expressed interest. Internships in France are considered pre-job training and may be difficult to get.
All internships require a "convention de stage" between your internship organization and the HILI program (see the Associate Director of Studies to obtain this contract).
Below is a list of past internships:
Éclair translations
BIO Intelligence Service
Courrier International
Editions Flammarion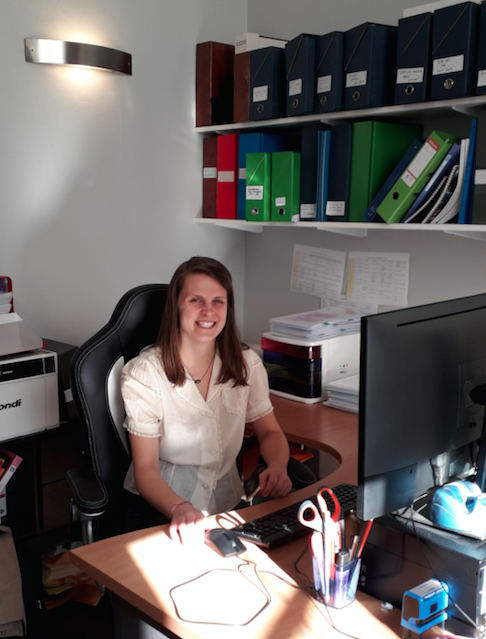 Paid teaching internship developed by HILI
HILI students  have the opportunity to teach at the Ecole Internationale Bilingue, through a partnership developed by the Associate Director of Studies, Christine Valero, and EIB faculty member Anissa Bouziane, an alumna from Teachers College, Columbia University.
Students work with Anissa Bouziane in the Fall, who will train them in teaching skills. In the Spring, they have the possibility to work with a teacher in another discipline if they so desire. Students are required to help French students with their English homework two evenings a week and help EIB French teachers to translate letters of recommendations.
The teaching internship at EIB-Etoile pays 450 euros/month from October through the end of May. 
HILI part-time position at the ENS
The HiLi position at the Direction des Relations Internationales at the ENS is a part-time position that allows students to gain administrative experience in higher education and work on their professional French skills. The position encompasses exploring special projects for the office, helping with the administrative processes of the office, such as registering incoming exchange students and providing outgoing exchange students with grants, and translation of texts between French and English.

The DRI is a small, intimate office and thus gives students the opportunity to see how the entirety of the study abroad process is organized. The position is generally 12-15 hours a week and in the past has paid 13-14 euros per hour (before taxes and other deductions).